About Us
Curtis | Law PC's mission is to provide innovative solutions to problems as efficiently and effectively as possible by working closely with our clients to develop fresh strategies, create new options, and maximize value. We serve our mission by attracting talented and aggressive team members, communicating clearly and directly with project partners, and ensuring outstanding client experiences through positive results.
Crafting inventive and thoughtful solutions for clients facing novel and complex business challenges is in our Firm's DNA. As such, our practice demands expertise in a vast array of fields. We are well-heeled in many areas of the law to consummate the vast slate of transactions required to solve the complex business problems with which we are faced. We are tenacious and well-prepared litigators. Once we have succeeded in litigation, we are persistent and inventive in collecting on judgments and hard-to-access accounts.
Our lawyers have a thorough understanding of a variety of practice areas and regularly appear in the state, federal and bankruptcy courts.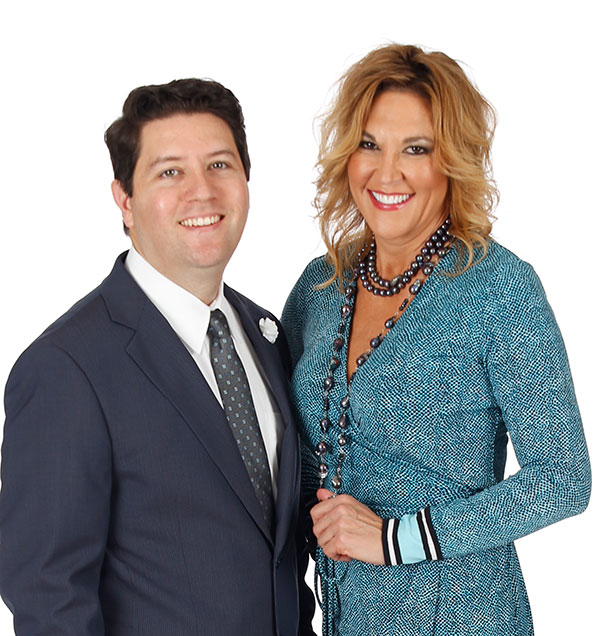 Stephanie Curtis and Mark Castillo