Curtis | Law PC - Bankruptcy Practice
Curtis | Law PC has the knowledge and experience to deliver solutions for clients with complex needs in a variety of commercial and bankruptcy-related contexts.
Commercial Bankruptcy
Curtis | Law PC has a wide breadth of experience in providing creative solutions to creditors and debtors in various industries through our noted commercial bankruptcy practice. Our lawyers' particular expertise in this practice area has allowed us to become involved in many complex bankruptcy reorganizations and liquidations in this geographic area as well as in some significant cases around the country and Mexico. In connection with these cases, we have represented debtors, secured and unsecured creditors, creditors' committees, trustees in Chapter 7 and 11 cases, bondholders, insurers, sureties, lessors, investors, officers, directors, and financial institutions.
Our extensive experience in complex debt issues uniquely positions us to provide our clients with valuable insight necessary to assist with restructuring and loan workouts in bankruptcy and non-bankruptcy contexts. The Firm's considerable collective knowledge of insolvency related issues allows us to deliver guidance in risk management matters, debt, and financial reorganization analyses and to provide cutting-edge solutions with careful strategic planning.
In representing individual debtors seeking relief under Title 11 of the United States Bankruptcy Code, Curtis | Law PC provides legal services and acts as a debt relief agency. We help people file for relief under the Bankruptcy Code.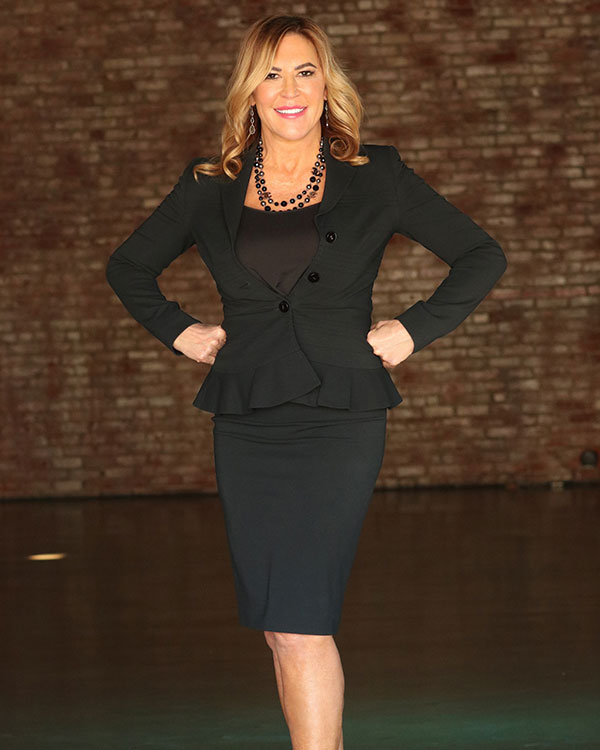 Stephanie Curtis